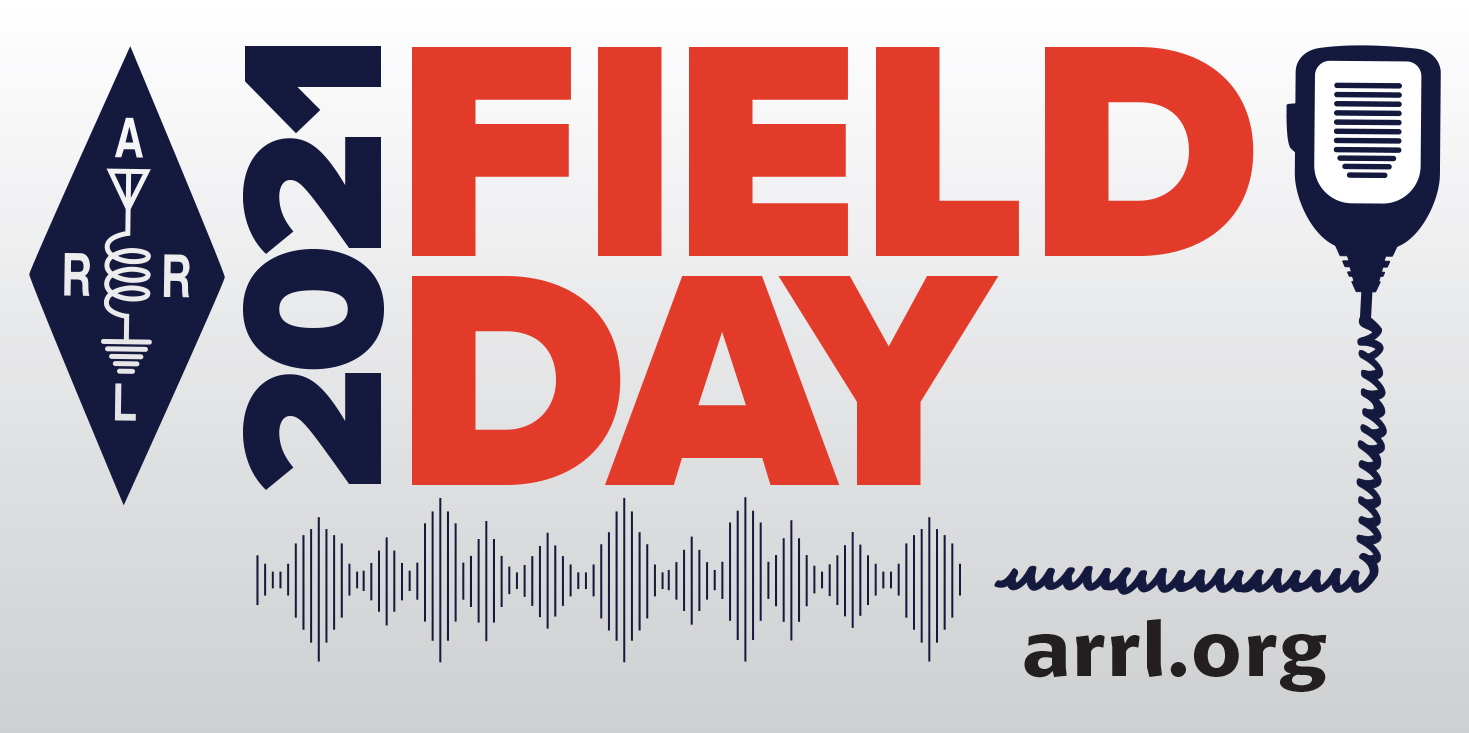 PPRAA Field Day 2021
Who:
PPRAA is still discussing whether to hold an on-site field day. Looking for a volunteer to organize field day activities.
PPRAA encourages members to work from home as a Class D or E station to support social distancing. A very limited number of hams (priority to club members) are invited to participate from the Ellicott club station if they do not have equipment to participate from home. Anyone interested in operating from the club station should contact a Club Officer to coordinate a time.
PPRAA members, local amateur radio operators, friends, guests, and elected government officials.
When:
| | |
| --- | --- |
| Setup: | June 25nd, 1530 |
| Operations: | June 26rd, Noon until June 27th Noon |
| Tear Down: | June 27rd, Noon |
Where:
Ellicott Fire Station
75 N Ellicott Hwy, Calhan, CO

Talk In: 146.460 simplex. We will also monitor repeater 146.970-
Map:
---
Computer Program:
N1MM (Get it here.)
Notes:
There will not be a charge for meals, but donations will be welcome at the site to help cover the cost of food.
For the potluck dinner Saturday night, we will provide meat and drinks. You should bring a side dish, salad, or dessert to share.
We are also needing 3 to 4 volunteers for each of the three meals to help with KP (serving, cleaning up).

Note: Full Field Day Rules can be found here.